What is the Game Industry looking for in new hires?!
Over the past year, we interviewed REAL game developers to find out.
LISTEN TO THE INTERVIEWS OF OVER A DOZEN GAME COMPANIES FROM THE NORTHEAST.
FIND OUT WHAT YOU NEED TO KNOW IN ORDER TO GET THE EDGE ON THE COMPETITION APPLYING FOR YOUR FAVORITE JOB.
GET TO KNOW SOME OF YOUR FAVORITE DEVELOPERS AND WHAT THEY ARE LOOKING FOR.
LEARN HOW TO BE COOL AND THE IMPORTANCE OF NOT SMELLING BAD.


The Project
Four students. One professor. Nineteen questions.
We emailed, bribed (we didn't, but we would have), and then emailed some more. We got replies and we did interviews.
We came up with 19 hard-hitting questions that get right down to what we all want to know: what the are they looking for, and how the heck do I get hired.
With the data and samples we collected, we created this website where you can listen to all the interviews question by question. Not an artist? May not want to check out the art-related questions. You get the idea.
We wrote an article too, and a big research paper, which you can download here: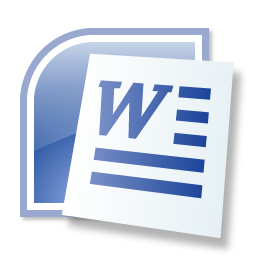 &nbsp&nbsp&nbsp&nbsp&nbsp&nbsp&nbsp or get the pdf &nbsp&nbsp&nbsp&nbsp&nbsp&nbsp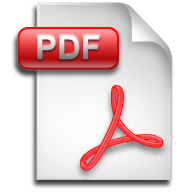 &nbsp&nbsp&nbsp&nbsp&nbsp&nbsp&nbsp&nbsp&nbsp&nbsp&nbsp&nbsp&nbsp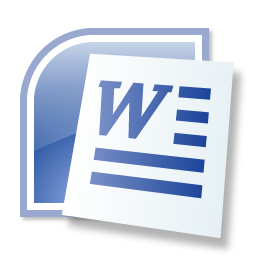 &nbsp&nbsp&nbsp&nbsp&nbsp&nbsp&nbsp or get the pdf &nbsp&nbsp&nbsp&nbsp&nbsp&nbsp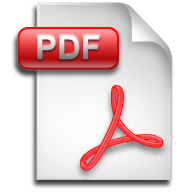 &nbsp&nbsp&nbsp&nbsp&nbsp&nbsp&nbsp&nbsp&nbsp&nbsp&nbsp&nbsp&nbsp
The Team